Air Tightness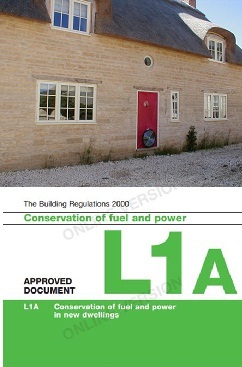 Starting from April 2006, 'Part L' of the Building Regulations require that new buildings comply with requirements for air tightness. This means that a percentage of new houses need to undergo air tightness testing (also known as  air leakage testing and air permeability testing).
Acoustic Associates have qualified through Building Services Research and Information Association (BSRIA) to undertake domestic air tightness testing and are registered air tightness testers for dwellings through The British Institute of Non-Destructive Testing (BINDT) and can also issue Certification and Test Reports.
Our air testing service is offered accompanying our sound insulation service as these two types of tests are typically carried out at the same time.
For an overview of the work which we would offer please click on the link below.