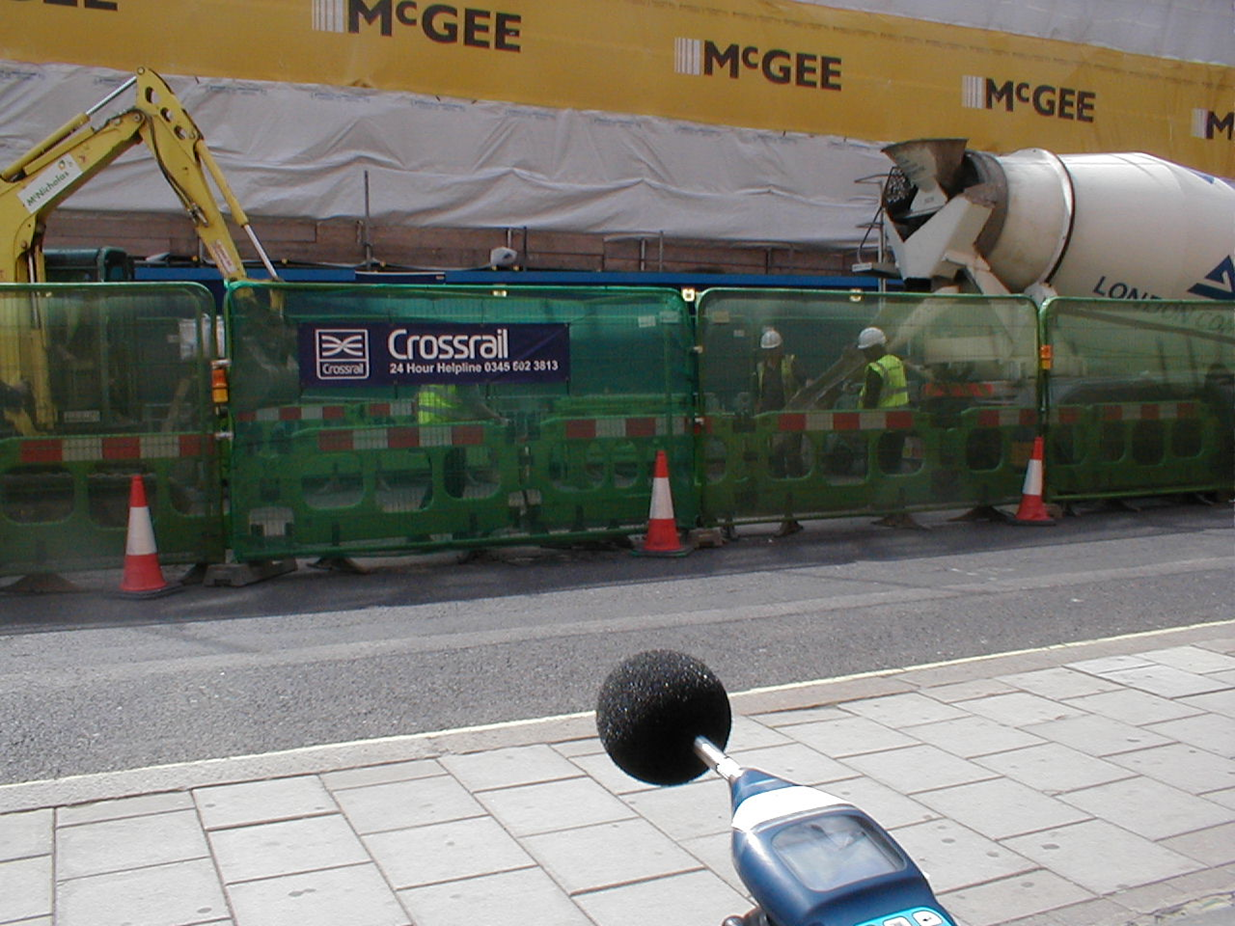 Noise and vibration from construction related activities may be a source of complaint and a problem which, if not addressed correctly, may have significant impact on a construction project.
Acoustic Associates (Peterborough) have significant experience working in this field gained over many years and many projects. In particular, our services may be of use to you at the following stages:
Planning
It may be necessary to predict the noise impact of construction and recommend measures to reduce it.
Construction
It may be necessary to carry out on-site measurement of noise and  vibration to test compliance with conditions.