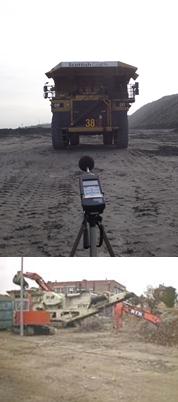 If you have come to this page it may be that your local authority has required you to address what they perceive to be a noise or vibration problem from a site which you have responsibility for.
It could be that they have done this due to concern over one of the following:
Complaints
Noise or vibration that you are currently making and require you to address because they have received a complaint from a local resident.
Planning
Noise or vibration which they think you will make if a development proposal is carried out. For an overview of the work we would typically carry out in such a case click the link below.
Alternatively it may be that you yourself are concerned over noise from a commercial or industrial source.  As an impartial and independent consultancy we may also be able to offer a service for you.